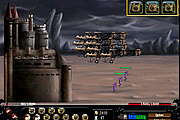 Myth Wars 2
1,224 PLAYS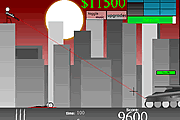 Sni[p]r 3 - Apocalypse
1,953 PLAYS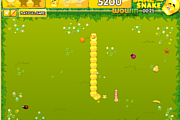 Jake the Snake
1,980 PLAYS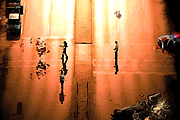 Resident Evil Apocalypse
4,031 PLAYS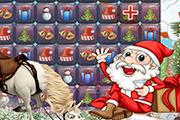 Christmas 2019 Blocks Collapse
242 PLAYS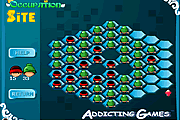 Occupation Site
1,604 PLAYS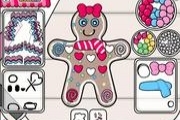 Who Ate My Gingerbread!
2,642 PLAYS
GAME CONTROLS
This game is played with mouse only.
Game Description
Afun online pool game in which you can play three different versions: 9-ball, straight pool and carambole! In 9-ball and straight pool, you have to pocket all the balls. Try to pocket all coloured balls first, and the black 8-ball at last. In the nine-ball version the cue ball always has to hit the lowest-numbered ball first. This is marked with a white circle around. In the carom billiards game, the cue ball should hit the two other balls in one shot. So you can try different pool and billiards versions in one single online game. Enjoy!
Need Help? View our video walkthrough