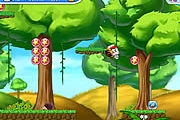 Curl Rush
2,823 PLAYS
Mousy Room Escape
2,044 PLAYS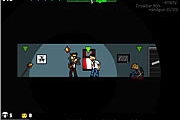 Zombies Took My Daughter
1,807 PLAYS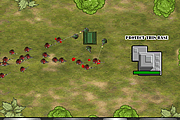 Cobra Squad 3
3,553 PLAYS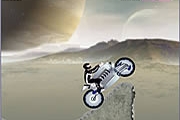 Motor Bike 2
4,288 PLAYS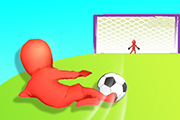 Crazy Kick!
1,087 PLAYS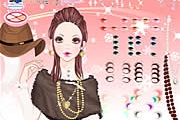 It's Not Only A Fur Thing
2,009 PLAYS
GAME CONTROLS
This game is played with mouse only.
Game Description
Youhave to replace the Chef of an animal restaurant while he is in vacation. The restaurant is on your hands now and you have to make the animals feel happy and satisfied by your services. Feed all the little animals that walk in the restaurant, with the right food they order, as fast as you can. Learn their language so you can feed them with the right meal. Cash in and make profit to go to the next level. Good luck!
Need Help? View our video walkthrough