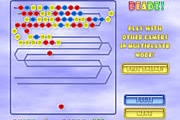 Beadz!
1,179 PLAYS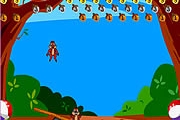 Go Nuts
1,162 PLAYS
Angry Apples
1,808 PLAYS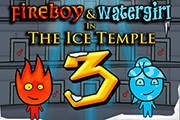 Fireboy and Watergirl 3 Ice Temple
551 PLAYS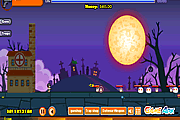 Defense Ghost
1,971 PLAYS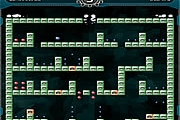 Gravibounce
1,412 PLAYS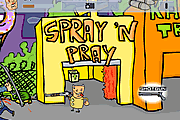 Queek Attack
1,577 PLAYS
GAME CONTROLS
Click with the mouse on santa to get presents.
Game Description
It's Christmas eve, and when looking outside you can see Santa running over the rooftops. You want a lot of presents this year, so you decide to Pinch Old Santa, and nick some of his presents!Pinch Old Santa is a frantic clicking game that will test your reflexes. Simple, but strangely addicting!
Need Help? View our video walkthrough