Escaped!
2,071 PLAYS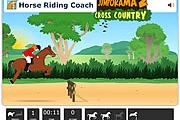 Jumporama 2
2,112 PLAYS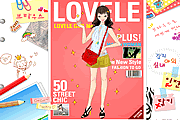 Lovele: Blouse with Meotnaegi
1,794 PLAYS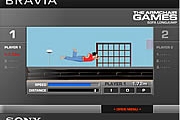 Sofa Long Jump
1,998 PLAYS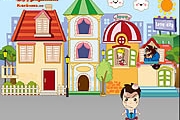 Kiss Me
2,554 PLAYS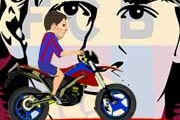 Lionel Messi Bike Ride
2,997 PLAYS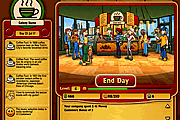 Coffee Tycoon
2,166 PLAYS
GAME CONTROLS
This game is played with mouse only.
Game Description
Sallyis getting ready for a costume party and she decided to go dressed as a pirate - what clothes and accessories would you recommend?
Need Help? View our video walkthrough