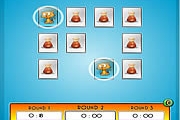 Jolly Match
1,056 PLAYS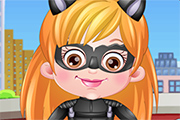 Baby Hazel Super Girl Dressup
67 PLAYS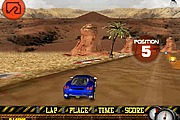 Desert Drift 3D
1,780 PLAYS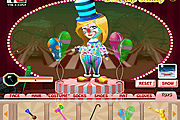 Clown Girl Carol Dressup
964 PLAYS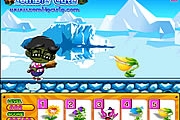 Who Is My Enemy?
965 PLAYS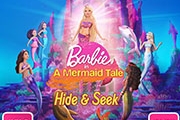 Barbie Mermaid Tale Hide & Seek
1,781 PLAYS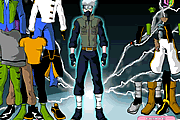 Kakashi
1,116 PLAYS
GAME CONTROLS
Arrow Keys to swing. Space to jump. Arrow keys to flip. Mouse key to navigate Menus.
Game Description
Jumpingfrom the swingset is one of the best things about being a kid. Bringing a Pogo Stick along only adds to it! How far can you leap to earn money for the ultimate Swing Upgrade?
Need Help? View our video walkthrough