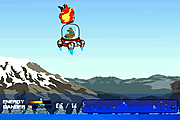 Scooby Doo Dangerous Planet
1,213 PLAYS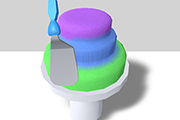 Icing On The Cake
358 PLAYS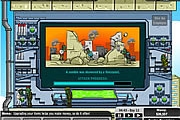 Zombie Inc.
430 PLAYS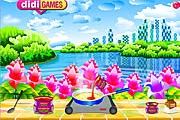 Moussaka Recipe
1,252 PLAYS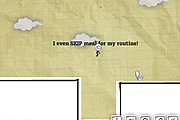 Toilet Success
1,984 PLAYS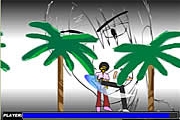 Fighting School
2,509 PLAYS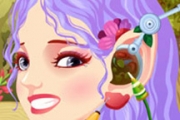 Fairy ear doctor games
4,557 PLAYS
GAME CONTROLS
Up Arrow Key - Accelerate.
Left Arrow Key - Turn Left.
Right Arrow Key - Turn Right.
Down Arrow Key - Brake.
Spacebar - Jump.
C - Shoot.
Game Description
TheAim of the Game is to win Gold each of the 3 levels. Each level has up to 4 tracks, You will race each track in order against 5 opponents.
Need Help? View our video walkthrough