World Basketball Championship
2,913 PLAYS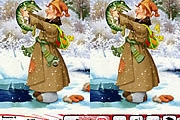 Russian New Year
2,301 PLAYS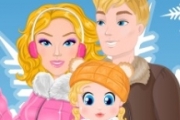 Barbie Family Winter Trip
5,411 PLAYS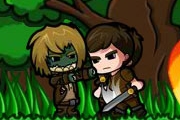 The Summoning
1,314 PLAYS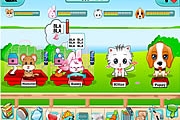 My Cute Pets 2
1,383 PLAYS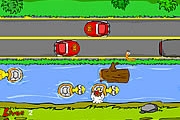 Why Did the Chicken Cross the Road?
2,457 PLAYS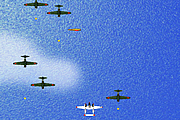 Midway Island 1942
1,411 PLAYS
GAME CONTROLS
This Game Played with your mouse.
Game Description
Thecoming up show will be given by the Rabbit Doll. He needs your help to get the best outfit. He wants to give his best but the clothes are at least more important than his performance.
Need Help? View our video walkthrough