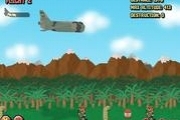 Operation Elephant
2,206 PLAYS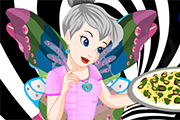 Tinkerbell Black And White Pizza
1,926 PLAYS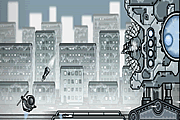 Mechanical Ice Apocalypse
857 PLAYS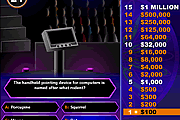 Who Wants One Million?
877 PLAYS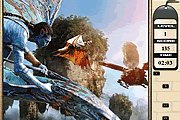 Avatar - Find The Numbers
1,204 PLAYS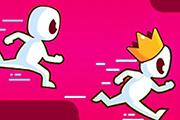 Run Race 3D
238 PLAYS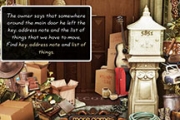 Michael's Moving Company
1,609 PLAYS
GAME CONTROLS
Play this horserace game with your mouse.Use arrow keys to move the horse during the race.
Game Description
Inthis game you are a real Jockey. Train your own horse so that he becomes strong and fast enough to win the race together with you. For every race you win, you get a goblet and a moneyprize, with this money you can buy better food and vitamines for your horse which can result in you winning the next races as well. After every race you won, you get to do a harder race. Fly around the world and collect all the goblets.
Need Help? View our video walkthrough