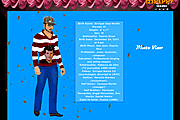 Peppy' s Ricky Martin Dress Up.
389 PLAYS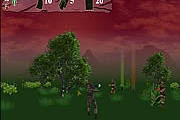 The Last Soldier
1,856 PLAYS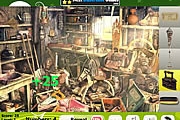 Ghost Story Find Objects
1,359 PLAYS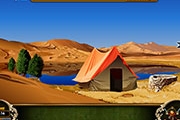 Escape Land of Pharaohs
2,131 PLAYS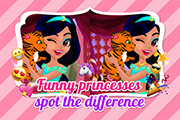 Funny Princesses Spot the Difference
428 PLAYS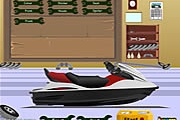 Pimp My Water Scooter
1,681 PLAYS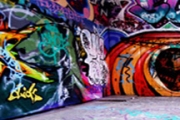 Graffiti-Hidden Letters
2,074 PLAYS
Game Description
Theband members have been kidna ed! Chase the van and destroy it before it gets away!
Need Help? View our video walkthrough