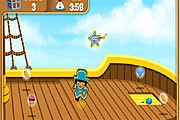 Dora's Pirate Boat Treasure Hunt
2,719 PLAYS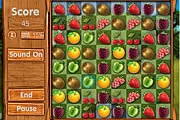 Fresh Fruit Gold Match
904 PLAYS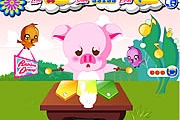 Piggy Musician
1,177 PLAYS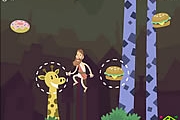 Jump Jesus Jump!
914 PLAYS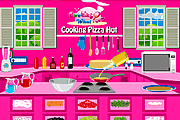 Pizza Hut Cooking
950 PLAYS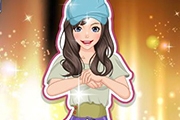 Gangnam Style Fashion
1,895 PLAYS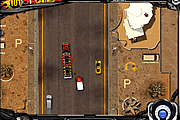 Desert Jeep
1,043 PLAYS
GAME CONTROLS
Use mouse to move, left click to round up kids.
Game Description
Someof the tykes are trying to leave the park before they've experienced the best ride! Have Bob the friendly guard, round em' up and lead them to the coaster! Earn Gold tickets every $10000!!
Need Help? View our video walkthrough