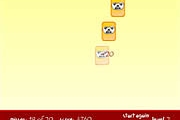 Tabuto
1,445 PLAYS
Motoracing - Spot the Difference
820 PLAYS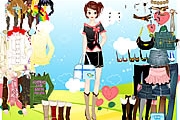 Barbie's Summer Dressup
1,442 PLAYS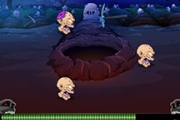 Zombie Skulls
2,979 PLAYS
Get The Hell Out!
916 PLAYS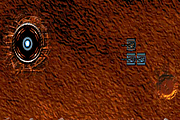 Momentum Missile Mayhem
2,015 PLAYS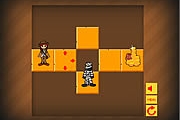 Tutankamummy
826 PLAYS
GAME CONTROLS
Use arrow keys to move the ball.
Game Description
Putyour fingers and your mind to the ultimate test! Help Rolley light up all the tiles on each of the 24 tracks, while avoiding various dangers. Are you up to the challenge?
Need Help? View our video walkthrough