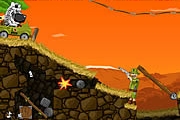 Safari Time
2,074 PLAYS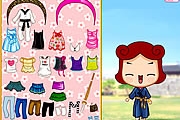 Kendo Girl 2
1,857 PLAYS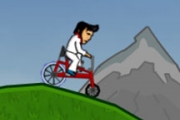 Cyclomaniacs 2
2,929 PLAYS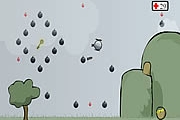 Skylocopter
2,382 PLAYS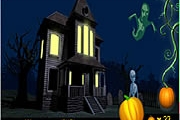 The Haunted House
4,208 PLAYS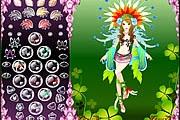 Fairy 16
2,015 PLAYS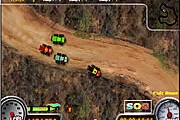 Speed Trucks
2,296 PLAYS
GAME CONTROLS
Left / Right Arrow Keys - Move..
Up Arrow Key - Aim Up.
Down Arrow Key - Aim Down.
1-4 - Change Weapons.
S - Shoot.
D - Jump.
Spacebar - Reload (Ammo Shop).
Game Description
Christmasis in the air!! This is one straight Santa Claus. Because grinches bother he is on the way to kill them. It's your task to guide him through the platform levels.
Need Help? View our video walkthrough