September 12th: A Toy World
September 12th: A Toy World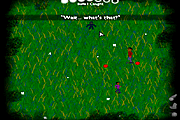 Passing the Ball
961 PLAYS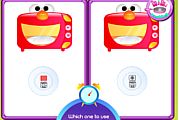 Kitchen Safety with Kiki
2,234 PLAYS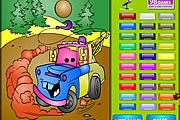 Kids Coloring Car's
870 PLAYS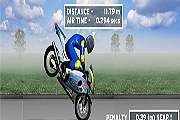 Get a Grip!
1,276 PLAYS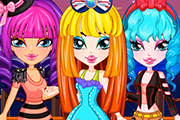 Hair Styler Salon
6,742 PLAYS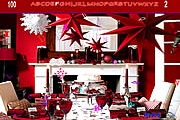 Christmas Hidden Alphabets
1,635 PLAYS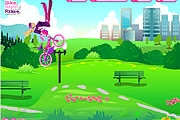 Barbie Bike Stylin' Ride
1,621 PLAYS
GAME CONTROLS
Use mouse to interact.
Game Description
Youcan't win or lose. This is a simulation. It has no ending and it has already begun. The rules are simple, you can shoot or not. This is a simple model you can use to explore some aspects of the war on terror.
Need Help? View our video walkthrough