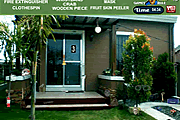 Farm Connect
1,998 PLAYS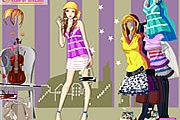 At Home Dressup
1,994 PLAYS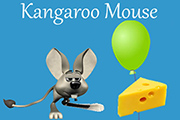 Kangaroo Mouse
1,058 PLAYS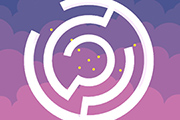 Balls Rotate
1,461 PLAYS
Cross The Street Game
2,084 PLAYS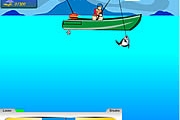 Fish Me Up
2,152 PLAYS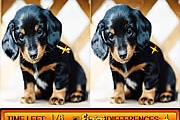 Differences in Puppy Land
3,401 PLAYS
GAME CONTROLS
Arrow keys- To move.
Arrow up- To jump.
Space bar- To enter/leave the house.
Game Description
Sheephas been employed to help everybody get a good night sleep! When you see somebody wake up, a light comes on. Run to the house and jump over the bed to send the sleepy citizen back to sleep. You earn money by keeping as many people asleep as possible.
Need Help? View our video walkthrough