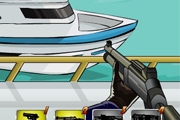 S.W.A.T. Rescue Team
901 PLAYS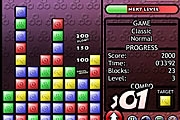 Flash Plok!!
965 PLAYS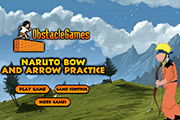 Naruto Bow and Arrow Practice
3,755 PLAYS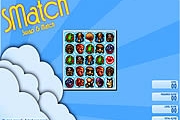 Smatch
1,369 PLAYS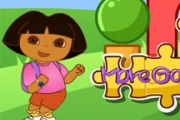 Dora Stage Show
4,464 PLAYS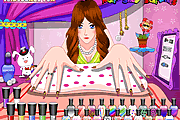 Hot Manicure Styles
930 PLAYS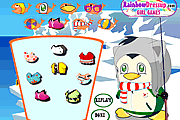 Baby Penguin
982 PLAYS
GAME CONTROLS
This shooting game works by moving the mouse to aim , and pressing on the left mouse button to fire the guns. You are not able to move yourself, the camera position is fixed!
Game Description
Athrilling and fast shoot em up game where you have to shoot on every target that moves before it has a chance to shoot at you! Fast action music will get you in the right mood quickly!
Need Help? View our video walkthrough