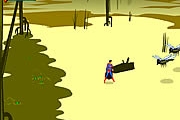 Batman and Superman Adventures - World Finest "Gauntlet of Doom 2"
1,949 PLAYS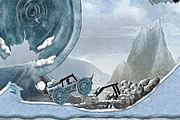 Ice Age Rampage
2,006 PLAYS
Innocent_Octopus_Escape
471 PLAYS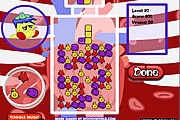 Vanquish Those Viruses
1,901 PLAYS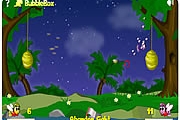 Bee Commando
2,784 PLAYS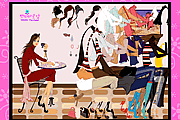 Dress Up Against Time
1,928 PLAYS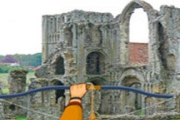 Hidden Targets-Castle
8,152 PLAYS
GAME CONTROLS
Use mouse to aim and shoot. WAD to move. E to change guns. F to melee attack. S to stomp. Shift to run. Space bar to swap.
Game Description
Shortyis on a mission of his own and needs your help to conquer all, see how far you can take him, and see if you are the ultimate shooting champion
Need Help? View our video walkthrough