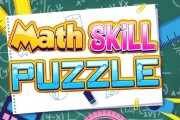 Math Skill Puzzle
885 PLAYS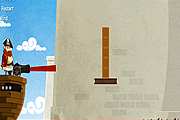 Something, Something, Pirates!
1,832 PLAYS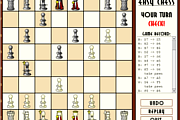 Easy Chess 2
3,194 PLAYS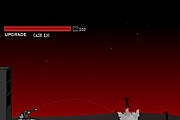 Cannon Defense
2,511 PLAYS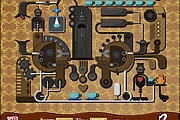 Coffee Factory
1,851 PLAYS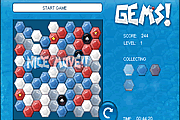 Gems
2,709 PLAYS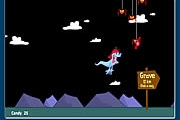 The Great Candy Caper
2,727 PLAYS
GAME CONTROLS
WASD and Arrow Keys to Move
Space to Jump
Ctrl and mouse click to attack
E to open drawing menu
Click and hold to draw
Game Description
SketchQuest is an action-platformer that uses a unique drawing mechanic to have the player customize their character. You control a character in a high-school student's notebook and earn/draw weapons and enemies as you advance through the levels.
Need Help? View our video walkthrough