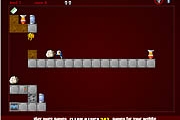 Tip and Run
3,800 PLAYS
Color Bugs
3,732 PLAYS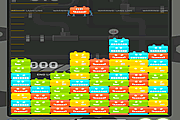 We Are The Robots 2
2,581 PLAYS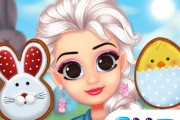 Princess Happy Easter
147 PLAYS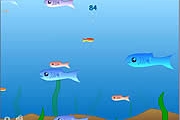 Fishy
13,583 PLAYS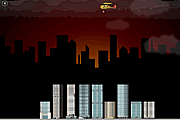 Blitz Bombing
3,592 PLAYS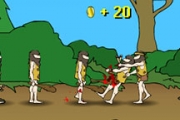 Age of War
4,548 PLAYS
GAME CONTROLS
Use mouse to aim and shoot.
Use spacebar to look out the wall.
Click the ground of snow to make snowballs.
Game Description
It'swinter arcade game action! You, a never ending supply of snowballs, and gremlins who want to send you home colder than a frozen pizza; what more could you want?
Need Help? View our video walkthrough