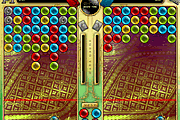 Orbwars Mayhem
1,597 PLAYS
Dark Base III
943 PLAYS
Memories Of You
983 PLAYS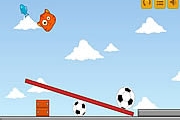 Cat Food
1,197 PLAYS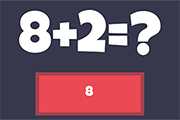 Crazy Math
5,335 PLAYS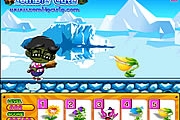 Who Is My Enemy?
991 PLAYS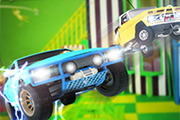 Volt Toys Championship
2,408 PLAYS
GAME CONTROLS
Use keyboard to play the game.
Game Description
Howfast can you type? Type the words before they hit the floor. For each word you get wrong, a part of the snow man will disappear. Try and keep him alive!
Need Help? View our video walkthrough