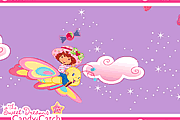 Strawberry Shortcake: The Sweet Dreams Candy Catch
1,268 PLAYS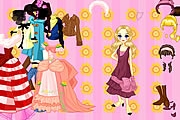 Jeans Or Gown Dressup
902 PLAYS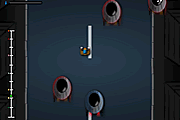 Run! Run! Alien Invasion!
920 PLAYS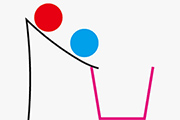 Draw Physics Line
155 PLAYS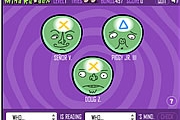 Mind Reader
1,317 PLAYS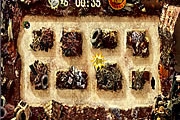 Templeton's Junkyard Dash
1,254 PLAYS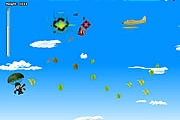 Sky Commando
916 PLAYS
GAME CONTROLS
Use Mouse to select toppings and ingredients for the perfect spaghetti surprise
Game Description
Spaghettisurprise is a game where spaghetti doesn't sound meatball. Choose your pasta, plate, cheese and everything you want on it.
Need Help? View our video walkthrough