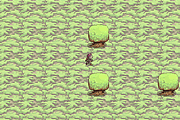 Kingdom of Machines
1,679 PLAYS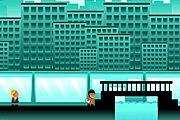 Undo The End
1,432 PLAYS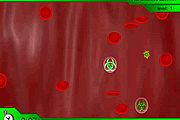 Infect. Evolve. Repeat.
666 PLAYS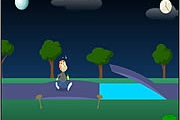 Drunken Sam
980 PLAYS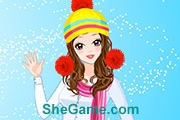 Fashion Bobble Cap
1,773 PLAYS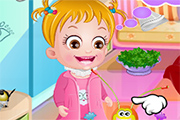 Baby Hazel Summer Fun
259 PLAYS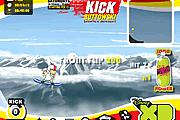 Kick Buttowski: Suburban Daredevil
1,165 PLAYS
GAME CONTROLS
This game is played by mouse only.
Game Description
Themost important newspaper in the city has asked you to take photos of Spiderman in action. Your job isn't easy because this super hero moves fast!
Need Help? View our video walkthrough