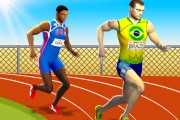 Sprinter Heroes
363 PLAYS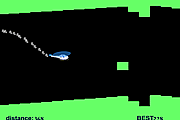 Easier Copter Game
2,110 PLAYS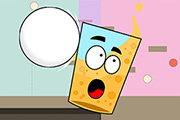 Spill the Beer!
1,069 PLAYS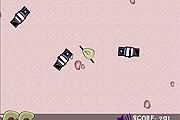 El Emigrante
3,355 PLAYS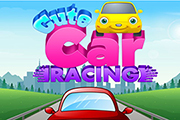 Cute Car Racing
1,556 PLAYS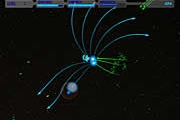 Doom Runner
3,155 PLAYS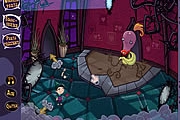 Nightmares: The Adventures 5
2,005 PLAYS
GAME CONTROLS
Tap left and right Arrow keys to run fast.
Game Description
Youare given a chance to run a 100 meters sprint game. Run as fast as you can and beat all the competitors as you reach high levels.
Need Help? View our video walkthrough