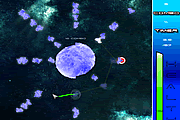 Stasis Game
1,269 PLAYS
Feyruna Crystals
1,117 PLAYS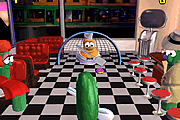 Donut Hockey
1,059 PLAYS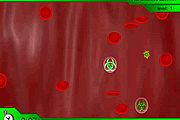 Infect. Evolve. Repeat.
666 PLAYS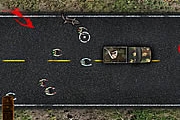 Zombie Safari
987 PLAYS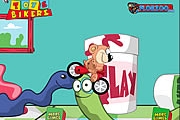 Toys Bikers
1,056 PLAYS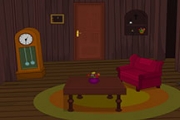 Dare Devil House Escape
2,608 PLAYS
GAME CONTROLS
A - Red S - Blue D - Yellow Green W - To throw shuriken. Space bar - To throw big shuriken.Mouse key hold Left button - To use stasis.
Game Description
Useyour ninja warrior to manipulate time and score as many points as possible.
Need Help? View our video walkthrough