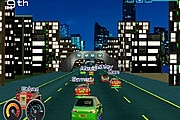 Street Racers
2,129 PLAYS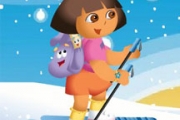 Dora Downhill Skiing
3,562 PLAYS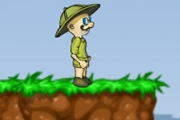 Hippos Feeder
1,707 PLAYS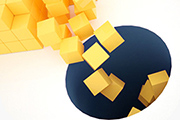 Blocksbuster!
199 PLAYS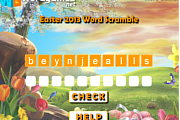 Easter 2013 Word Scramble
2,181 PLAYS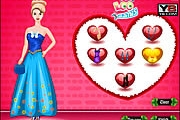 Barbie Girl Dresses
1,057 PLAYS
My Native Place Dressup
1,851 PLAYS
GAME CONTROLS
Arrow key up- Accelerate.
Arrow key down- Slow down.
Arrow key left- Turn left.
Arrow key right- Turn right.
Space bar- Handbrake.
Control key- Change view.
Shift key- Nitro.
P- Pause.
Z key- Toggle sound.
Game Description
Chooseyour car, be the fastest and win the race.
Need Help? View our video walkthrough