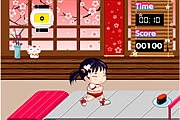 Go Go Diet
1,413 PLAYS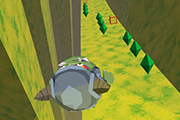 Rolling Orc
1,241 PLAYS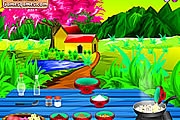 Spicy Patatas Bravas
1,243 PLAYS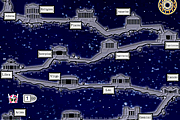 Zodic Break
1,269 PLAYS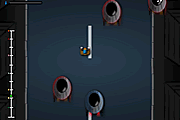 Run! Run! Alien Invasion!
1,318 PLAYS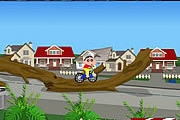 Shin Chan Bike
1,433 PLAYS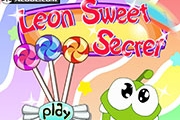 Leon Sweet Secret
2,296 PLAYS
GAME CONTROLS
This game is played with mouse only.
Game Description
Swapplaces of block in such a way to have at least three of the same kind next to one another (horizontally or vertically). You are only allowed to swap blocks that are next to each other.
Need Help? View our video walkthrough