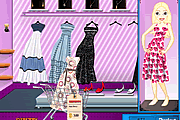 Shop N Dress Iceberg Rider Game
1,233 PLAYS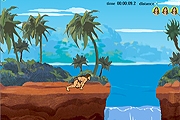 Tarzan and Jane - Jungle Jump
1,706 PLAYS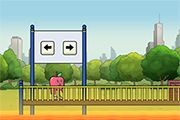 Apple & Onion The Floor is Lava!
314 PLAYS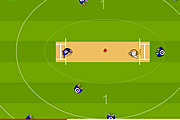 Cricket World Cup 2011
1,192 PLAYS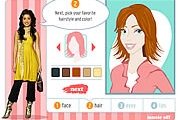 Suit Styler
1,296 PLAYS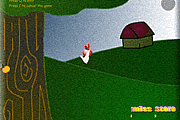 Fruit Catcher
2,028 PLAYS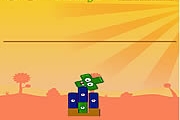 Stackerix
1,386 PLAYS
Game Description
Enterthe Summer Games of 2005! Represent your country of choice and compete in various games and fulfill the requirement in each level to progre . Satisfaction guaranteed. Enjoy playing!
Need Help? View our video walkthrough