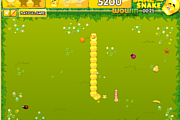 Jake the Snake
2,687 PLAYS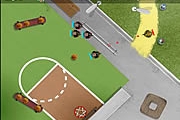 Paintball
2,565 PLAYS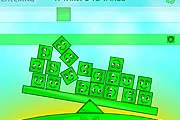 Rocko Blocko
1,988 PLAYS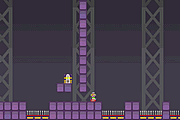 The Escort
2,280 PLAYS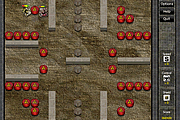 Super Shoot Em Up 2
2,192 PLAYS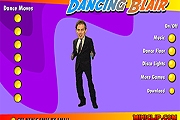 Dancing Blair
2,009 PLAYS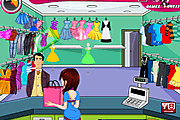 The Dress Shop
2,022 PLAYS
GAME CONTROLS
Use mouse to play this game.
Game Description
The mercury rises and summer means sandals! 
You maybe asked yourself what's the must-have pedicure colors for the hot season?
 The tendency for 2012 are shares of orange, aqua and varying shades of blue.The game will give you plenty summer pedicure ideas.
Need Help? View our video walkthrough