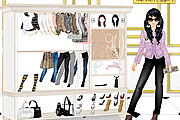 Teuwiteu Jacket
2,391 PLAYS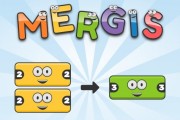 Mergis
671 PLAYS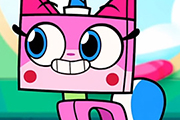 Unikitty: Save the Kingdom!
3,090 PLAYS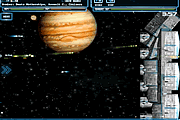 Spacecraft
2,847 PLAYS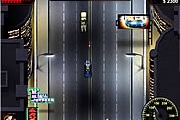 Deadly Race
3,140 PLAYS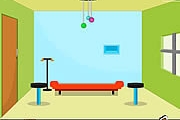 Cutaway Room Escape 2
2,460 PLAYS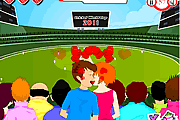 World Cup Cricket Kiss
2,469 PLAYS
GAME CONTROLS
This game is played with mouse only.
Game Description
Carefullyaim and launch your sundrops to collect all the pearls in each level. Sundrops was produced by a production and entertainment company specializing in English, Kiswahili, and Luo language comedy best known for the Pengle video CD series and live performances throughout East Africa.
Need Help? View our video walkthrough