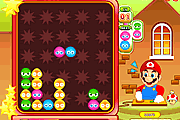 Super Mario Bubbles
8,201 PLAYS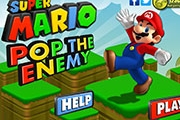 Super Mario-Pop The Enemy
7,556 PLAYS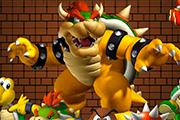 Super Mario Twins
7,208 PLAYS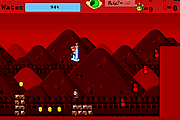 Super Mario Sunshine 64
7,060 PLAYS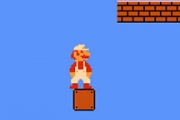 Super Mario Crossover
6,938 PLAYS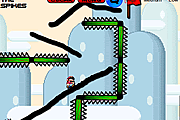 Super Mario Draw
6,811 PLAYS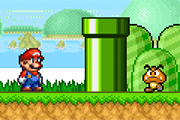 Super Mario Star Scramble 2
6,703 PLAYS
GAME CONTROLS
Arrow keys- To move.
Z/X/C- To take action.
Game Description
Thisawesome Super Mario Bros platform jump and run adventure game is not only advisable for Mario or Luigi fans! Use the arrow keys, Z, X and C to explore the world. Use your arrow keys to play this free online flash game.
Need Help? View our video walkthrough