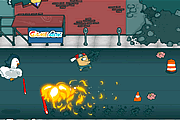 Lazer Penguin
1,982 PLAYS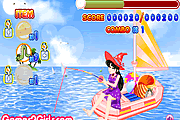 Magic Fishing
1,877 PLAYS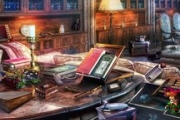 Trapped in the Library
2,947 PLAYS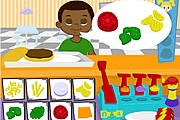 Kids Burger
1,992 PLAYS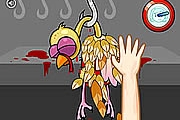 Cooking Mama - Mama Kills Animals
2,608 PLAYS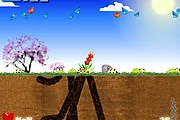 Worm Madness
2,023 PLAYS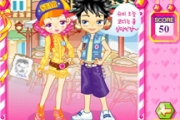 Sue's Dating Dress up
3,381 PLAYS
GAME CONTROLS
Left/Right Arrow Keys - Move.
Ctrl - Hold down to use weapon.
1/2/3 - Weapon select.
Game Description
HelpMario reach the star in each level under the maximum number of bounces so make sure to bounce wisely! You can also get some weapons to help you in some levels. Pickup coins and mushrooms for more points. Have fun!
Need Help? View our video walkthrough