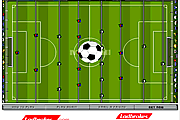 Table Footie
1,734 PLAYS
Batman and Superman Adventures - World Finest "Gauntlet of Doom"
1,261 PLAYS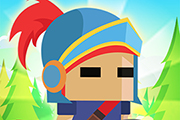 Heroic Quest
575 PLAYS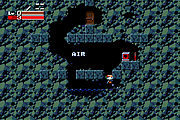 Cave Story
2,099 PLAYS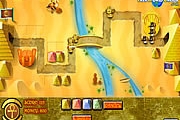 Mummy Defence
927 PLAYS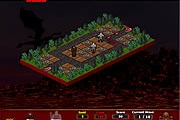 Protector - Reclaiming the Throne
1,100 PLAYS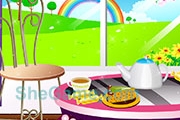 Five O'Clock Tea
1,316 PLAYS
GAME CONTROLS
Left / Right Arrow Keys - Swim. Down Arrow Key - Swim below.Spacebar - Breath.
Game Description
Defeatyour enemy by swimming for as fast as you can.
Need Help? View our video walkthrough