City Lights Dressup
2,107 PLAYS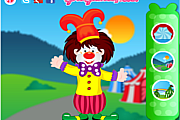 Funny Clown Decorating
2,682 PLAYS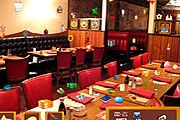 Party Room
2,138 PLAYS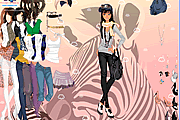 Zebra
2,253 PLAYS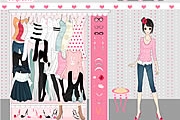 What Should I Wear 4?
1,850 PLAYS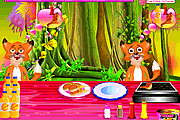 Forest Tandoori Restaurant
1,720 PLAYS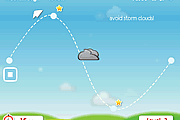 Cloudy
2,321 PLAYS
GAME CONTROLS
Use arrow keys to drive.Space bar to refill fuel.
Game Description
Tryto get in taxi driver shoes. Your task is to look for passengers and transport them to place where they ask You to drive.Closely monitor the condition of the car and fuel gauge, because gasoline can only be bought and the car can be repaired only with money.The faster you will take the passengers to their destination and the faster you'll pass the level the more money you can earn.For the money earned, you can buy a more powerful and faster car.
Need Help? View our video walkthrough