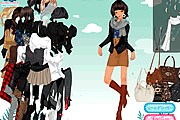 Slim Back Jacket
1,856 PLAYS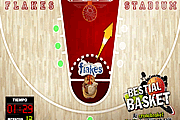 Beastly Basket
2,434 PLAYS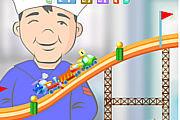 Toy Race Challenge
2,597 PLAYS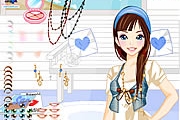 Garden Girl Make Over
1,888 PLAYS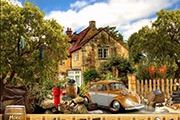 Postal Delivery
2,965 PLAYS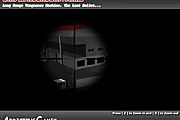 Sniper Assassin 5: Final Mission
2,422 PLAYS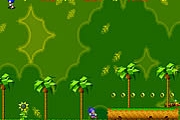 Sonic Xtreme
3,361 PLAYS
GAME CONTROLS
Arrow key up - Move up.
Arrow key down - Move down.
Space - Play
Escape - Quit.
P - Pause.
M - Toggle Music.
S- Toggle Sound FX.
Game Description
Collectgold coins for points and avoid all obstacles. Also watch out for the oxygen level, you need to breathe!
Need Help? View our video walkthrough