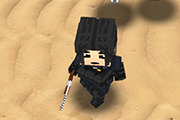 Craft Sharp Shooter
284 PLAYS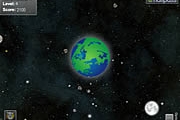 Earth Defense
1,960 PLAYS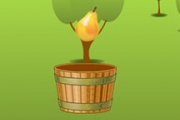 Catch Green!
2,311 PLAYS
Lemony Girls At Prom
446 PLAYS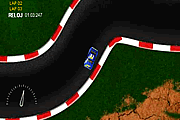 Rally WRX
1,731 PLAYS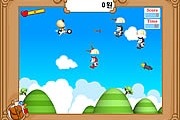 Hinting Wolf Legend
1,331 PLAYS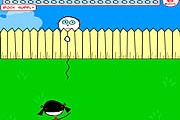 Throw rock at boys
1,885 PLAYS
GAME CONTROLS
This game is played with mouse only.
Game Description
Thisis the second part of the Tessa series. Tessa would like to have the best nail shop in town. She wants her shop to become a five-star shop, so that everyone knows that it's the best. Make the hands of its customers as beautiful as possible, so that both customers and Tessa will be delighted.
Need Help? View our video walkthrough