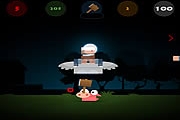 Madpet Massacre
1,742 PLAYS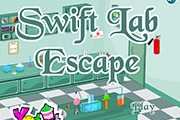 Swift Lab Escape
2,741 PLAYS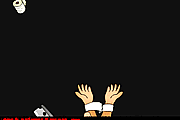 Slit Your Wrists!
2,194 PLAYS
Chicken Road
1,064 PLAYS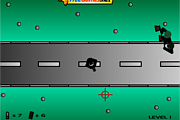 Stickman Hunter
2,613 PLAYS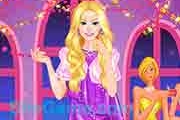 New Year Fun Party
3,102 PLAYS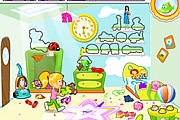 Caroline's Room Ordering Is Fun
1,757 PLAYS
GAME CONTROLS
This game is played with mouse only.
Game Description
Youhave to find five objects that hidden on the pictures.To pass each level, you must find all the hidden objects. If you need assistance, use the hint.
Need Help? View our video walkthrough