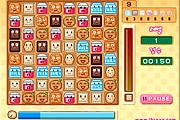 Cookies
2,353 PLAYS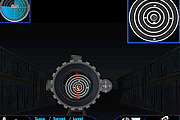 Shooter Job
2,647 PLAYS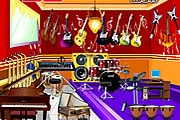 Music Room
2,452 PLAYS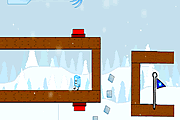 IceBoy
2,358 PLAYS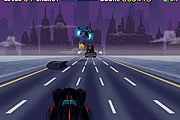 Revenge of Gorilla Grodd
1,995 PLAYS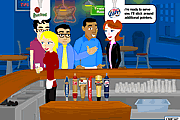 Tips and Tap
3,560 PLAYS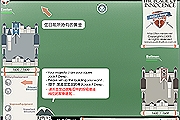 Blade of Innocence
4,564 PLAYS
GAME CONTROLS
W / Up Arrow Key - Accelerate.
S / Down Arrow Key - Decelerate.
Left / Right Arrow Keys - Select Weapons.
Mouse - Aim / Shoot.
Game Description
A2d topdown space game where you have to defend the colony by shooting down all the invading ships. Use the radar to track and destroy the invaders while picking up powerups for more firepower.
Need Help? View our video walkthrough