ArtistoCats
1,064 PLAYS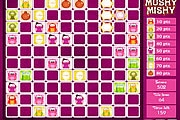 Mushy Mishy
1,056 PLAYS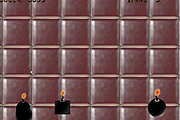 Bomb Swatter
1,049 PLAYS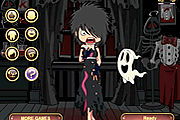 Devilish Dress Up
1,037 PLAYS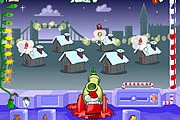 Santa's Cannon
895 PLAYS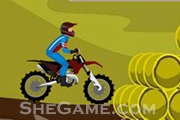 Industrial Bikers
1,764 PLAYS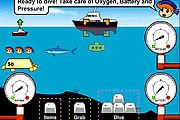 Treasure Seas Inc.
1,473 PLAYS
GAME CONTROLS
Arrow keys- To move.
Space bar- Fire proximity blast.
Game Description
Saveall of the escaped aliens then rescue your classmates from the government operatives. Use your pulse blast to disable their vehicles and free your captured friends. Hover above friends and aliens to beam them aboard.
Need Help? View our video walkthrough