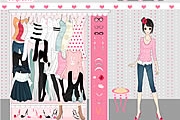 What Should I Wear 4?
973 PLAYS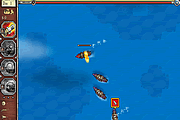 Pirateers
1,811 PLAYS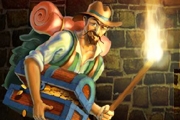 The Old Castle's Treasures
1,695 PLAYS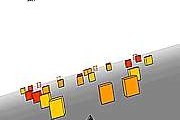 Cube Runner
1,100 PLAYS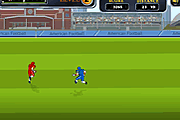 Touchdown: American Football
783 PLAYS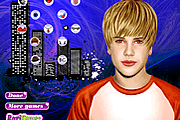 Justin Bieber Tattoos Makeover
857 PLAYS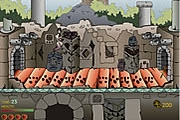 Avenue of Death
1,617 PLAYS
GAME CONTROLS
Arrow keys to drive Space bar to finish parking.
Game Description
HelpTom in his quest to be the best beach parker in the world. Drive all the different cars to their parking spot without hitting anything, make sure you get in there straight though!
Need Help? View our video walkthrough