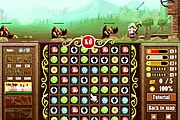 Mana Chronicles
977 PLAYS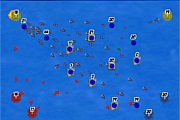 Ultimate Ship War
1,617 PLAYS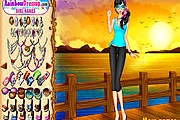 Sunset Chic Dressup
976 PLAYS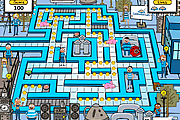 Cara's Magic Pocket!
949 PLAYS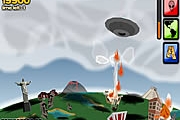 Choose Your 2012
883 PLAYS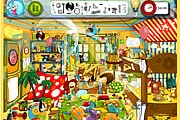 Sleepover Party Mess
986 PLAYS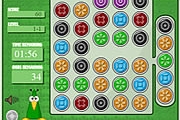 Neo Orb
1,701 PLAYS
GAME CONTROLS
This game is played with mouse only.
Game Description
Playup to three exciting games of tennis against the best players in the world. Can you get all the aces up to the top? Then you will qualify for the final and become the Top Ace!The goal of this game is to get all the aces in the top positions. Click a card to remove it from the tennis court. You can only remove cards if you have a higher card of the same suite open. You have a bag with four slots where you can store cards. To bring back a card from the bag, you need to empty a whole column.
Need Help? View our video walkthrough