Tune and Race: Comvertible Supercar
Tune and Race: Comvertible Supercar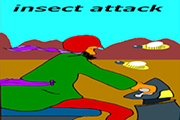 InsectAttack
55 PLAYS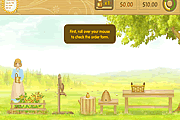 Honey Bees
1,822 PLAYS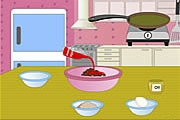 How To Make Fried Ice Cream
2,310 PLAYS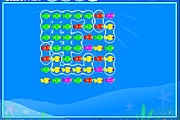 Fishy Hues
1,428 PLAYS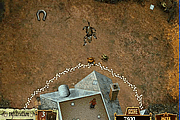 The Spidewick Chronicles: The Siege on Spiderwick Mansion.
1,046 PLAYS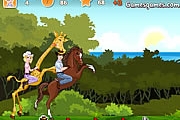 Animal Dash
1,009 PLAYS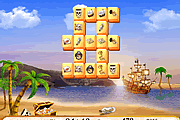 Jolly Roger Mahjong
980 PLAYS
GAME CONTROLS
Mouse key - To tune your car.
Space bar - To accelerate.
Arrow key up / down - To use gear up / gear down.
Game Description
It'stime to race your car, get ready to start your engine and prepare your gear.
Need Help? View our video walkthrough