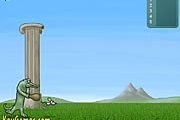 Mice Bash
1,321 PLAYS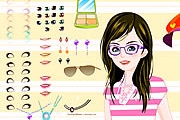 Girl Makeover 27
2,040 PLAYS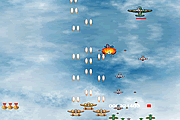 1493 Deluxe
1,083 PLAYS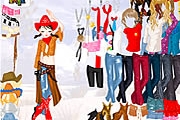 Cowgirl Dress Up
1,165 PLAYS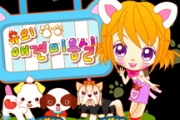 Sue's Dog Beauty Salon
3,244 PLAYS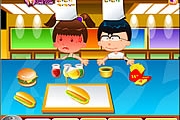 Fast Food Rush
1,249 PLAYS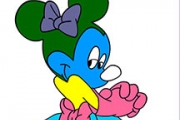 Mickey Color My Moments
2,179 PLAYS
GAME CONTROLS
Left / Right Arrow Keys - Move.
Up Arrow Key - Jump / Climb up.
Spacebar - Attack.
Game Description
Youhave to infiltrate inside the guerrilla base without being detected. Sneak / climb and hide to surprise your victims. Finally destroy the weapon supplies to stop them once and for all.
Need Help? View our video walkthrough