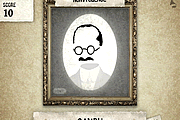 Silowet
1,092 PLAYS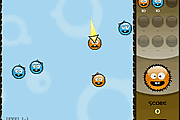 Cheepers
1,519 PLAYS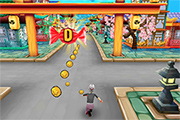 Angry Gran Run Japan
492 PLAYS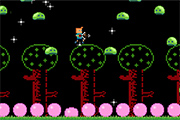 Don't touch them!
475 PLAYS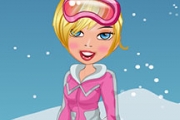 Cool Skiing Outfits
2,159 PLAYS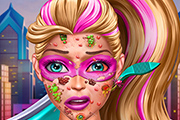 Super Doll Skin Doctor
201 PLAYS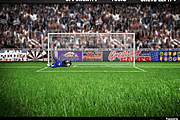 Freekick Football
1,325 PLAYS
GAME CONTROLS
Arrow keys Up/Down - To move.
Game Description
UpDown Ready is a simple retro sytle 2 button game made with FLIXEL. Your controls are UP and DOWN. Things may change unexpectedly. Good luck!
Need Help? View our video walkthrough