Vegetable Antipasti Recipe
Vegetable Antipasti Recipe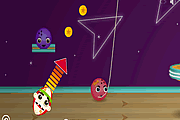 Byti, Aim To Fame!
1,335 PLAYS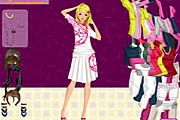 Plain But Nice Dressup
1,366 PLAYS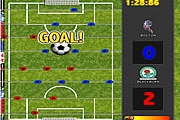 Premiere League Foosball
1,671 PLAYS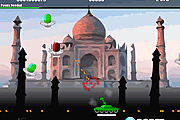 They Return From Space
1,656 PLAYS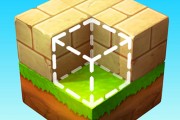 Block Craft
207 PLAYS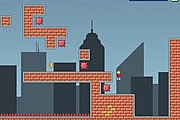 Aliens Kidnapped Betty
1,290 PLAYS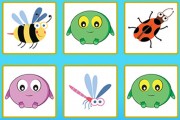 Klara Memory
256 PLAYS
GAME CONTROLS
This game is played with mouse only.
Game Description
Youare going to have many guest over and you'd love to impress them with some great foods. To start the party we suggest you some vegetable antipasti that for sure everyone will enjoy. So let's start learning how to make them and have fun in the kitchen!
Need Help? View our video walkthrough