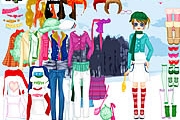 Winter Walking Dress Up
1,179 PLAYS
Ninja Miner
2,216 PLAYS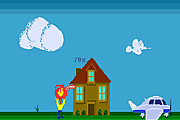 Tax Time!
1,896 PLAYS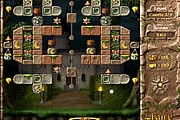 Fairy Treasure
1,863 PLAYS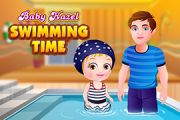 Baby Hazel Swimming Time
380 PLAYS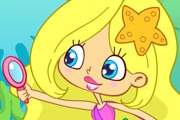 Mermaid Slacking
1,966 PLAYS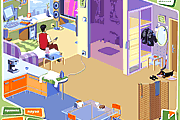 Good Morning
1,143 PLAYS
GAME CONTROLS
Left / Right Arrow keys to move / flip. Up Arrow key to spin. Space bar to jump.
Game Description
Boardyour way to the end of the level, then spend your cash on upgrades! Snag some stars to improve your basic skills: speed, agility, and control.
Need Help? View our video walkthrough