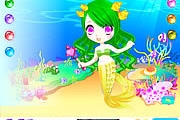 Little Mermaid Princess
1,024 PLAYS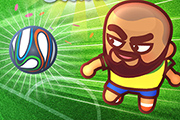 Foot Chinko
246 PLAYS
Peppy' s Demi Moore Dress Up
1,113 PLAYS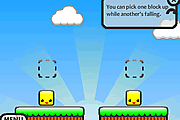 Blocks!
1,187 PLAYS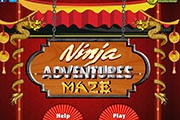 Ninja Adventure Maze
1,872 PLAYS
Arcomage
2,624 PLAYS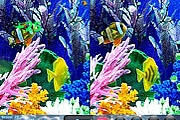 River Bottom 5 Differences
980 PLAYS
GAME CONTROLS
WASD keys to move. Mouse to aim and shoot.Space bar to roll.
Game Description
Youmust survive by living on the edge everyday, while you are hunted by the brain hungry Zombies. This man's fate relies on accepting his destiny to become the Zombie Stalker. Pass through portals to gather upgradeable weapons and shoot down every last zombie that ever walked or crawled.
Need Help? View our video walkthrough