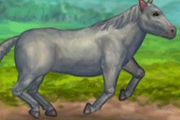 My Pet Horse
1,175 PLAYS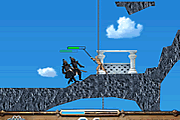 The Last Airbender - Elemental Battles
1,032 PLAYS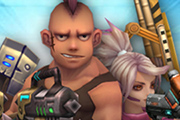 Storm City Mafia
416 PLAYS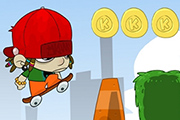 Skater Kid
1,349 PLAYS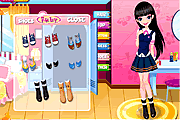 Chic School Girls
1,877 PLAYS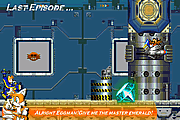 Sonic RPG Eps 7
2,051 PLAYS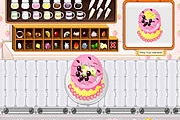 Cake Factory Game
1,814 PLAYS
GAME CONTROLS
Arrow keys to move.
Mouse to aim and shoot.
Space bar - teleport-
1 and 2 - change guns.
Game Description
The droid start attacking the remaining human resistance with they clone assault robot. It is controled via main server unit that deployed on each region of their attack. Your duty to disable this server unit and disarmed their clone robot. Enjoy!
Need Help? View our video walkthrough