Adventure Time Princess Babies
Adventure Time Princess Babies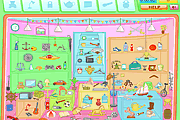 Search Through The Chaos
1,008 PLAYS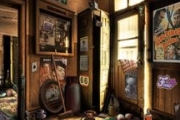 The Lost Script
1,808 PLAYS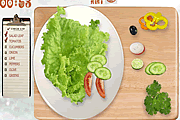 Salad Day
1,140 PLAYS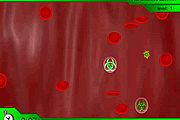 Infect. Evolve. Repeat.
666 PLAYS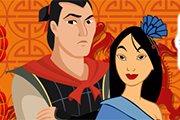 Princess Mulan Wedding Doll House
2,591 PLAYS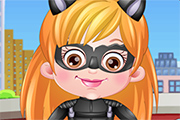 Baby Hazel Super Girl Dressup
86 PLAYS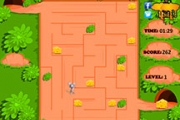 Cheese Eater
1,294 PLAYS
GAME CONTROLS
Use your mouse to play the Adventure Time Princess Babies game!
Game Description
It's time to put your babysitting skills to another major test, ladies! It's adventure baby caring time! Now as you may already know it, this popular series have two adorable princesses: Bubble Gum and Flame and today they are part of our exclusive game for girls called 'Adventure Time Princess Babies'. Come and join them in getting it started and discover what challenging tasks they have prepared for you today! First of all, you have to select the cutie pie you want to take care of and once the mail decision was taken, you can then go to the next page of the games and complete the give tasks one by one: give your princess baby a warm bubble bath and a nourishing facial treatment. Choose a super cute dress for your princess baby girls, some comfy chic shoes and some colourful accessories for a final girly-girl look. Have a great time playing the 'Adventure Time Princess Babies' game for girls!
Need Help? View our video walkthrough