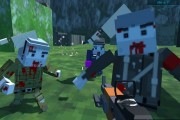 GunShoot Gang
1,852 PLAYS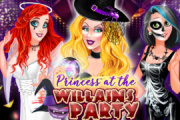 Princess at the Villains Party
1,649 PLAYS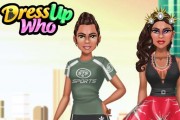 She is so Different!
501 PLAYS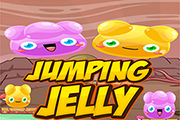 Jumping Jelly
2,688 PLAYS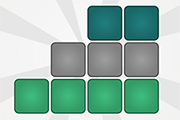 Tangram Blocks
2,113 PLAYS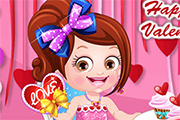 Baby Hazel Valentine Dressup
2,044 PLAYS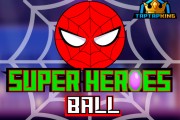 Super Heroes Ball
836 PLAYS
GAME CONTROLS
Controls: Handle the paddle using your touch pad or mouse.
Game Description
It is a classic breakout game with different types of alien blocks and special blocks; there are 24 challenging levels in this game. To win a level, eliminate all the aliens on the screen. Tip: Direction of ball will be decided by the corner of paddle it touches.
Need Help? View our video walkthrough