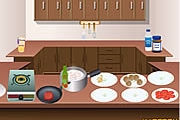 How to Make Cheesy-Bacon Melt
1,916 PLAYS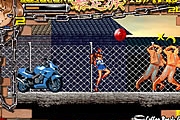 Bosozoku Fighters
2,981 PLAYS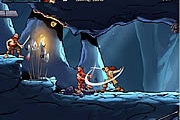 Pirates of the Caribbean - Cursed Cave Crusade
2,475 PLAYS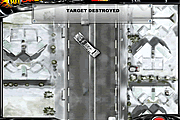 Ice Breakers
2,023 PLAYS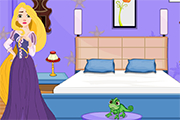 Rapunzel Bedroom Decoration
2,209 PLAYS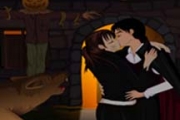 Creepy Kiss
5,185 PLAYS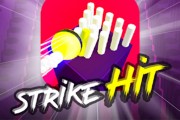 Strike Hit
787 PLAYS
GAME CONTROLS
Mouse press the Red Angry Bird,
Aim at the Bad Pig,
Release to shoot the Bad Pig.
Game Description
Pinkangry birds in danger,bad pig is comming. "Help!" the pink angry birds squealing! "Don't worry, I am here!" Red Angry birds appeared just in time, "I will protect you! Beat all the bad pigs!" Have Fun!
Need Help? View our video walkthrough