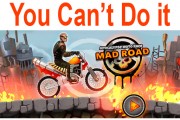 APOCALYPSE MOTO, READY?
149 PLAYS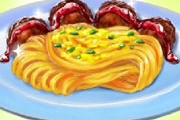 Spaghetti and Meatballs
3,740 PLAYS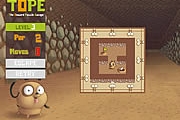 Tope
2,303 PLAYS
Tron - The Spoof Game
1,819 PLAYS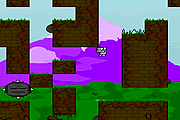 Robot Climb
1,964 PLAYS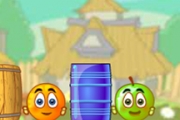 Cover Orange Players Pack 3
3,242 PLAYS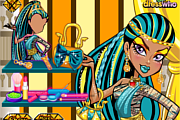 Nefera De Nile Flawless Makeover
3,007 PLAYS
GAME CONTROLS
AD/ left,right arrows to control moto W or up arrow to jump
Game Description
Apocalypse Moto is a fun driving game where you get to control a motorbike in a world full of zombies! Play Apocalypse Moto now for a great fun experience!
Need Help? View our video walkthrough